Applied kinesiology or functional muscle testing, is a diagnostic tool using the muscle strength of the patient to determine weaknesses, causative problems, and reactions to stimulants. It enables a trained practitioner to identify functional connections of disorders and dysfunctions and to establish an individual therapy.
It was Dr. George Goodheart, a chiropractor from the US, who found in the 60s the link between muscle strength and health issues. He started his research from there and the field has massively expanded over the decades since.
The connection between an individual muscle and an organ, regulatory systems and deficiencies was established. Acupuncture points are used as organ reflection points to reveal the organs weakness and dysfunction. We can use it to find an "interference field" in the body, most commonly scars and teeth.
The basic principle is that everything is energy and everything is related.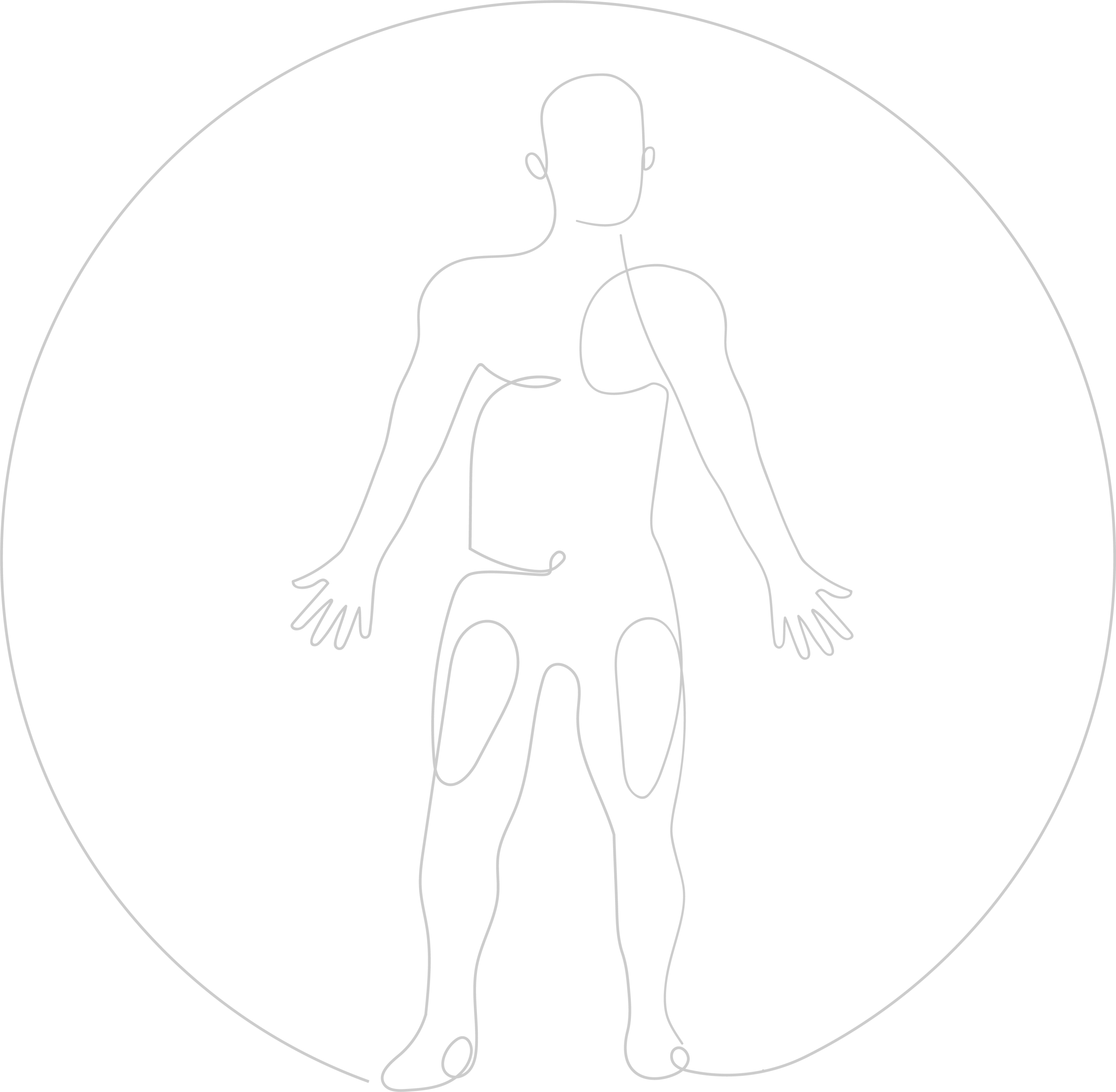 The body is a whole, you can't take one part out of it and look at it separately. Then there is also the mind and the emotions playing into it, stress, beliefs, and old traumas. There are remedies that strengthen us and others that weaken us, foods that strengthen us, and others that weaken us, and to understand and assess this, applied kinesiology is a powerful tool.
We still have not found all the explanations as to why and how this method works, but it does and it is an incredible tool to find causative problems and therapeutic remedies, medication and strategies.