A gentle way in aesthetic medicine

It is a very gentle and minimal invasive anti-ageing method used for regeneration and rejuvenation of the skin. It can be applied prophylactically or therapeutically for fine lines, sun damage, pigmentation, dull skin etc. The goal is to maintaining a youthful and natural look.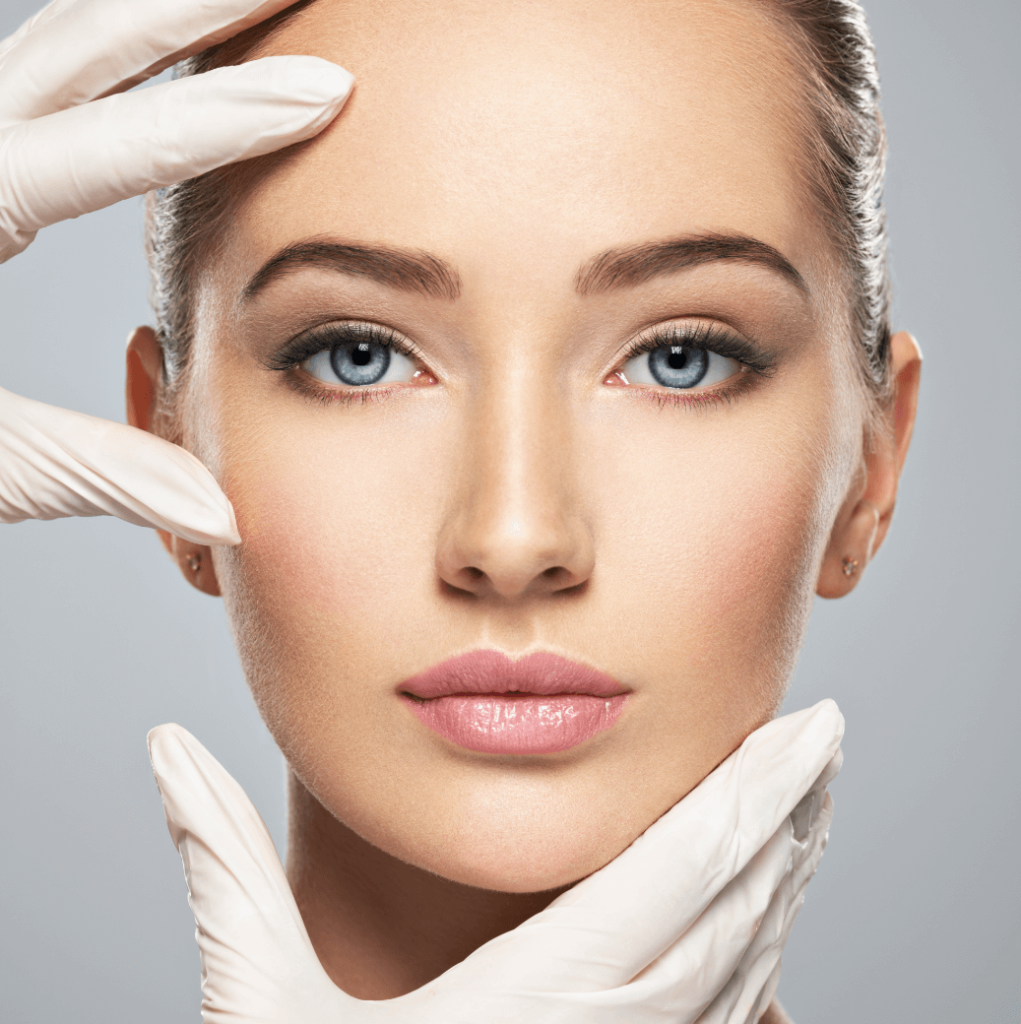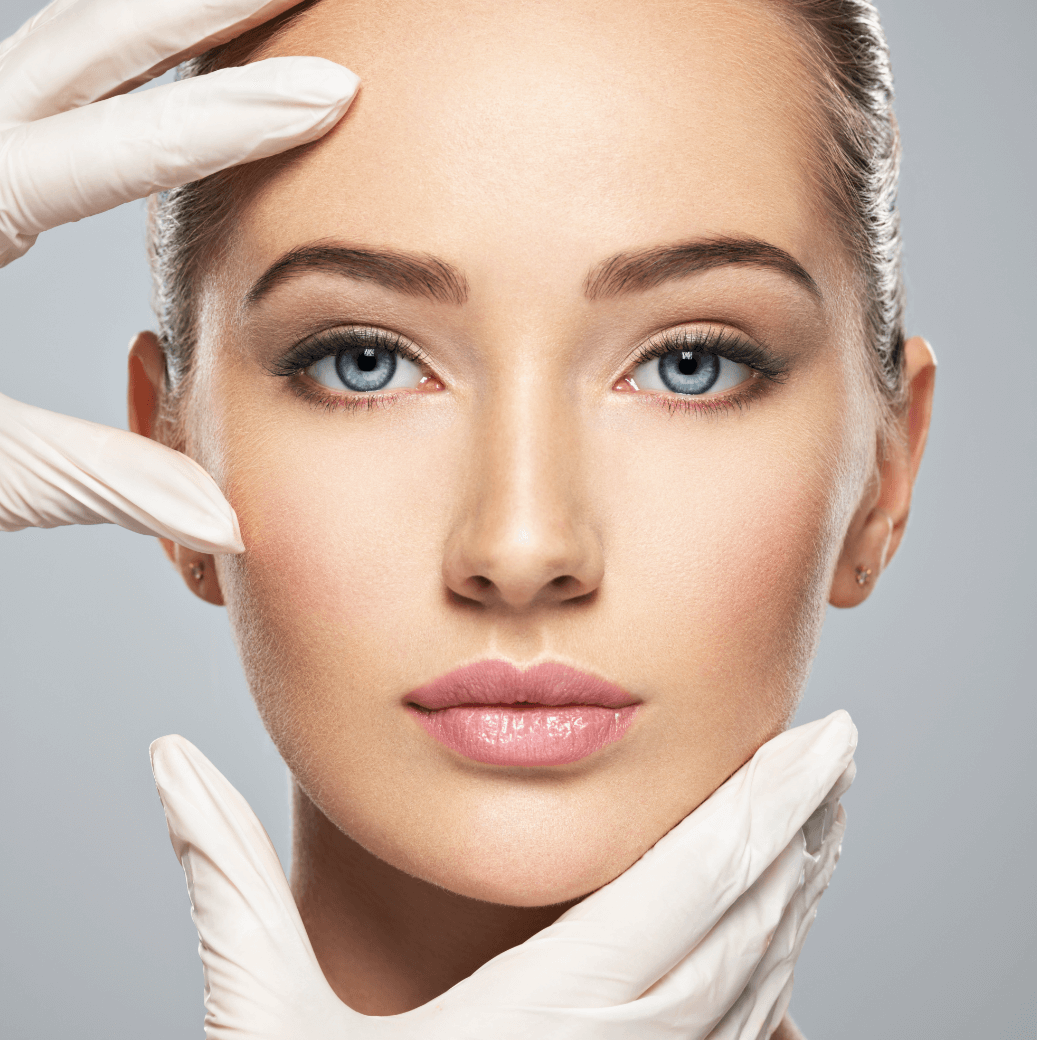 The procedure
In mesoesthetic we use clinically proven active substances placed directly under the skin. The substances are adjusted to the needs of the patient. Substances used include hyaluronic acid, vitamin C, Vitamin A, tranexamic acid, amino acids and many more.
I can either use the Dermapen or meso needles.
Following the initial consultation, we define therapy goals and put together a therapy plan. My goal is a natural look with healthy, glowing skin.
Before the treatment the skin condition gets documented. Please come without make up or perfume to the appointment.
After the treatment you can't do any sports, sauna, solarium, massage or radio or electrotherapy for at least 24 hours, depending on how your skin reacts.
Side effects and down time
The therapy is barely painful in particular in combination with the Dermapen. The skin is red and irritated after the treatment. A calming mask and cream will be applied in the surgery. Sometimes small bruising can occur or the skin can feel lumpy, which will dissolve quickly.
If it is your first treatment, we plan a checkup for the next day.