Peelings remove dead skin cells to reveal healthier, smoother and fresher skin.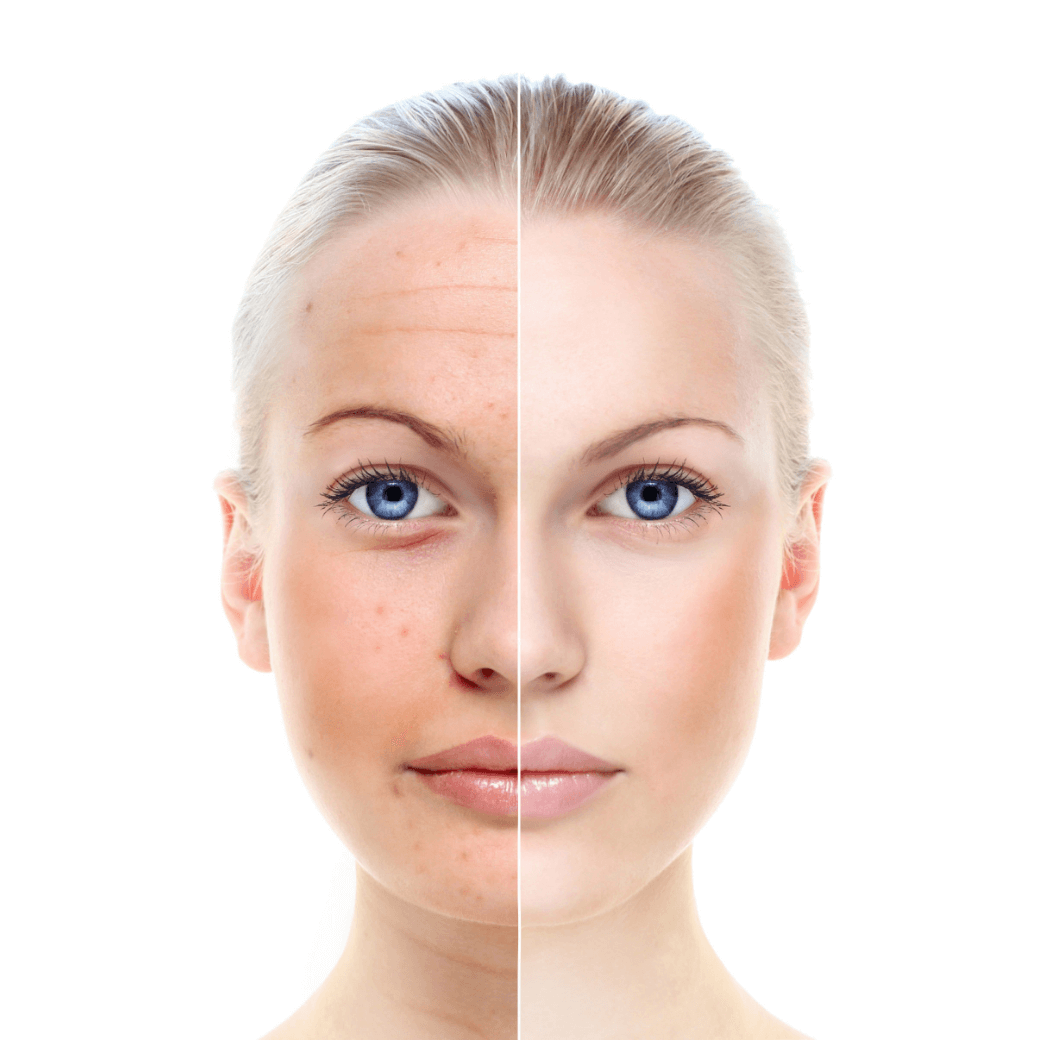 The upper layer of the skin becomes more compact, regeneration is activated, skin tone becomes more even and moisture levels of the skin improve.
I use different peelings, varying in strength and pH. Commonly used peelings are TCA, glycolic acid, lactic acid and mandelic acid peelings.
Indications are sun damage, antiaging, wrinkles, acne, dry skin and dull skin. Depending on the peeling used the skin can peel. Down time varies from a day to two weeks, depending on the skin type and peeling used. The affects afterwards are quite dramatic though, the skin is fresh, even and smooth.