Normal skin ageing results in thinning of the skin and loss of collagen leading to lax skin and wrinkles.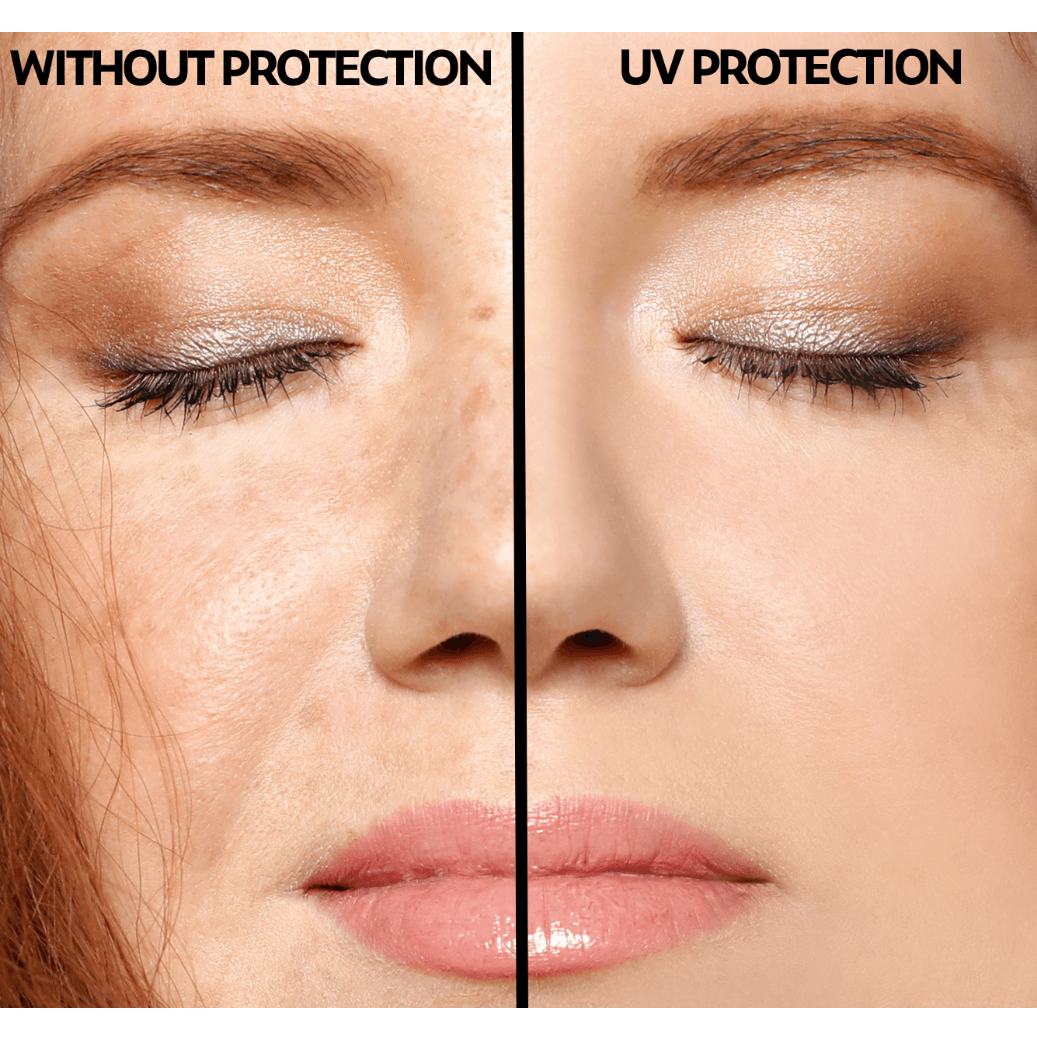 I want to talk about skin aging: what happens when we get older, what changes and what can be done to delay this and provide optimal support.
Environmental factors accelerate the ageing process, most importantly sun damage, smoking, environmental toxins and poor nutrition. The sun causes 80% of skin ageing leading to thickening of the outer layer and accelerated collagen loss. UV rays lead to free radicals, chronic inflammation and cell damage, increasing the risk for cancer.
Other age-related facial changes include loss of facial fat, moving of facial fat to the chin area and loss of bone structure. Signs of ageing are lax skin, uneven skin tone, pigmentation and wrinkles.
Anti-ageing is multidimensional:
Daily! Sun protection all year around
Collagen induction – an investment in the future. The entire face is treated, skin becomes firmer with an even skin tone. Collagen induction therapies are micro needling, meso aesthetic and PRP.
For a quick fix: Botox and peelings.