Medical specialist for internal and nuclear medicine, general practitioner and complementary medicine.
"The best way to help is to make patients understand why, what and how problems occur and can be solved, how symptoms are connected and what you can do about it."
-Dr. Scarlett Lewitschnig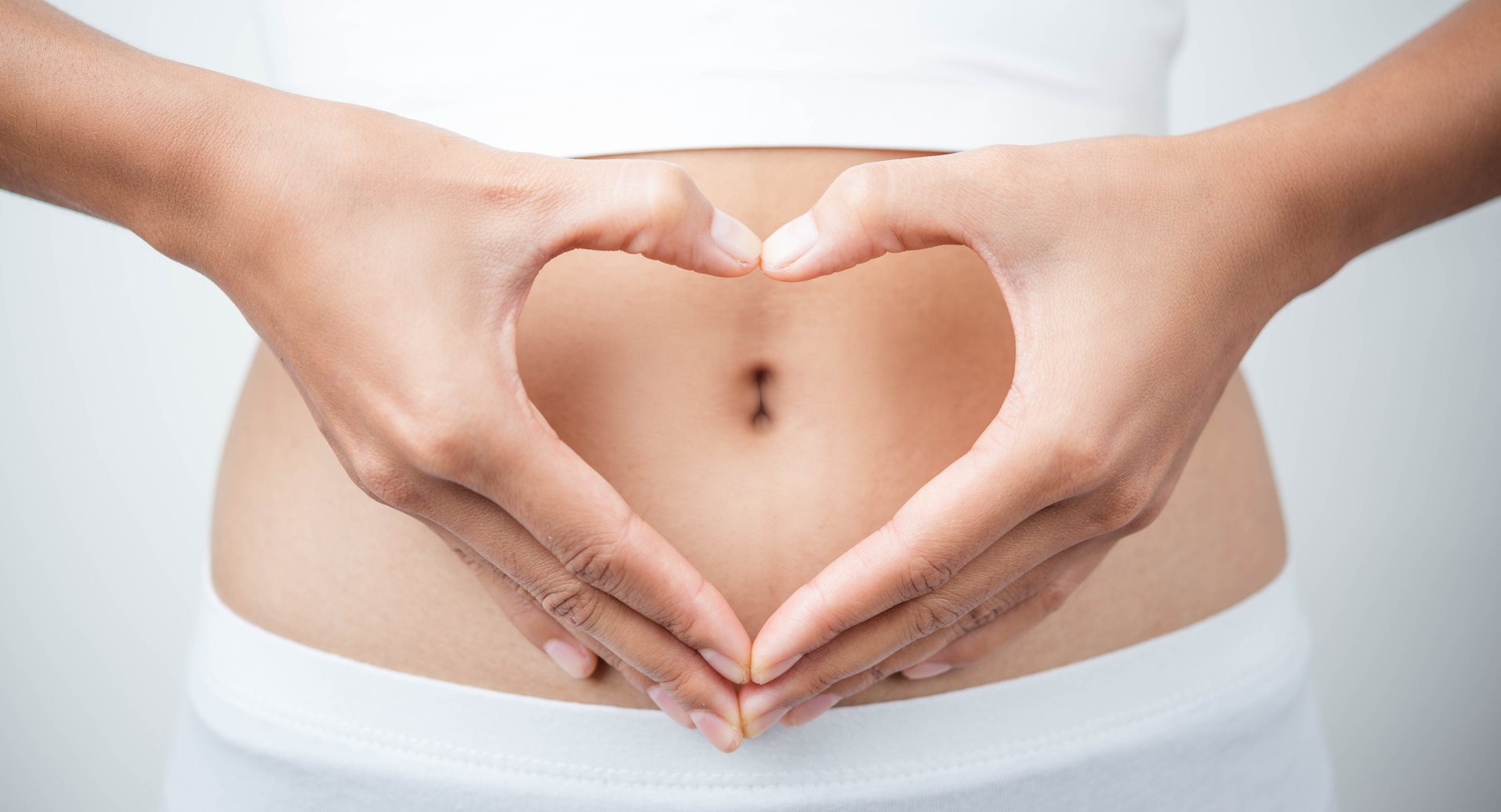 Mayr Medicine
Mayr Medicine is named after F.X.Mayr, an Austrian physician who discovered in the last century a connection between gut health and general health. He focused on the shape and form of the gut, the posture of the patient and associated health problem. Even then he noticed, that we eat too much, too late, the wrong food and that we do not chew properly.
Applied kinesiology
Applied kinesiology or functional muscle testing, is a diagnostic tool using the muscle strength of the patient to determine weaknesses, causative problems, and reactions to stimulants. It enables a trained practitioner to identify functional connections of disorders and dysfunctions and to establish an individual therapy.